Cushions
IN ALL SHAPES AND SIZES
Cushions are an essential part of furniture. Cushions provide comfort and add a finishing touch to an interior. ROBOS supplies cushions in all shapes and sizes. For indoor, outdoor & decorative purposes. Reversible, bespoke, stone-shaped or fitted with textile. Nothing is too outrageous.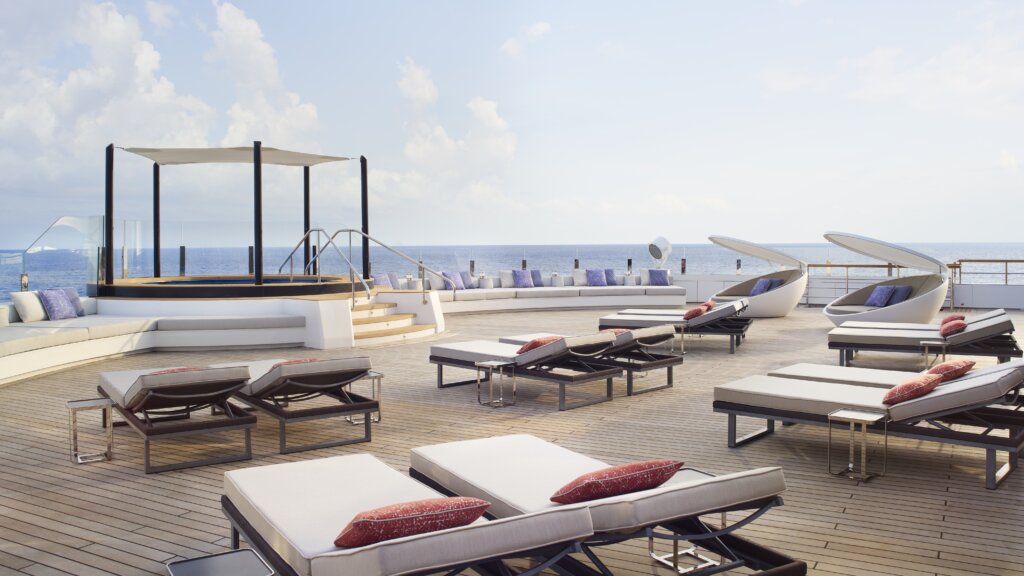 For example, ROBOS has been supplying outdoor cushions for the outdoor spaces of cruise ships for decades.

Thanks to its years of experience, ROBOS has a clear picture of what is most suitable, and what the most durable and appropriate design is.
For instance, all ROBOS cushions are equipped with: