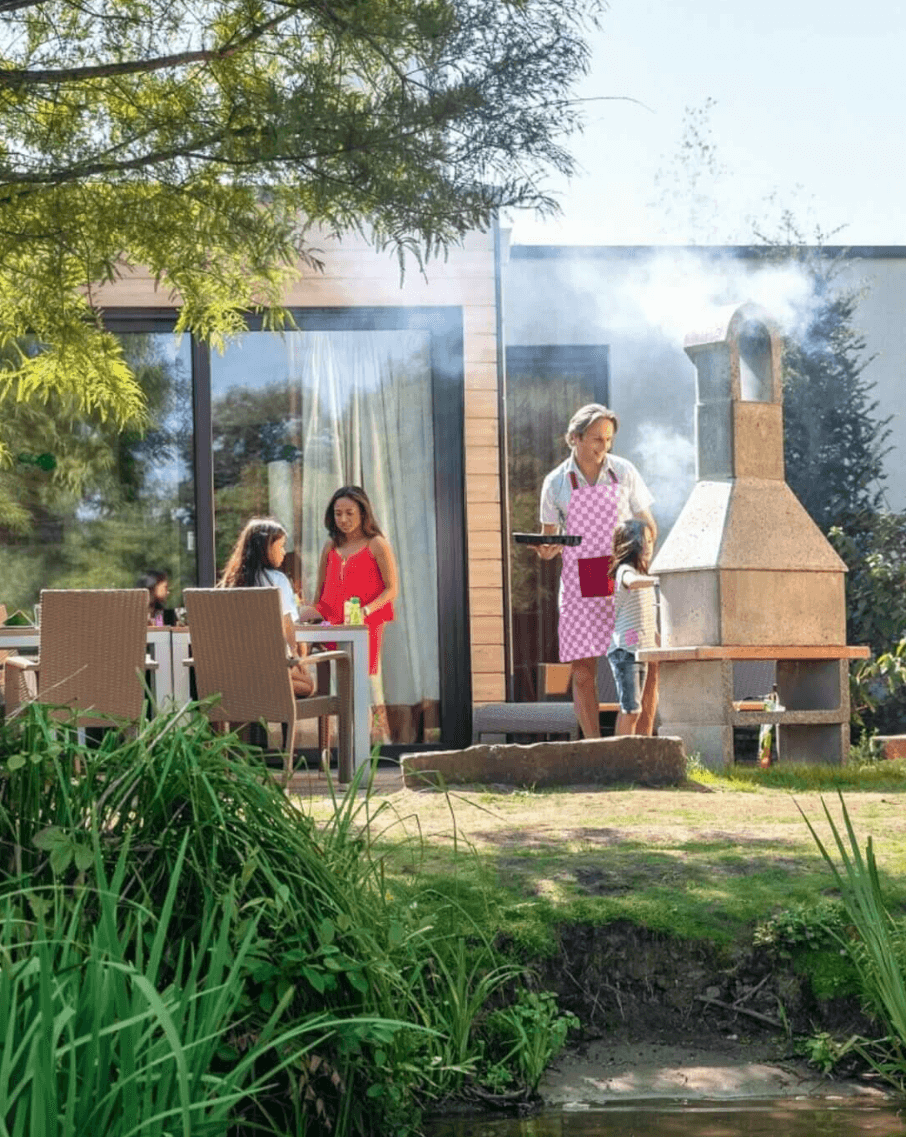 Huttenheugte – The village feel with a hint of Dutch expertise
Leader in creating unforgettable memories
From coffee table to project leader. ROBOS has worked with Center Parcs – and with that French holiday organization Pierre & Vacances for over twenty years. What started with a product inquiry, developed to a steady and trustworthy partnership over several years. Our latest collaboration? The renovation of family bungalows at the Huttenheugte park in Dalen, the Netherlands. We made ideas happen. Provided endless possibilities. We offered creative innovation. We were Center Parcs' partner in logistics.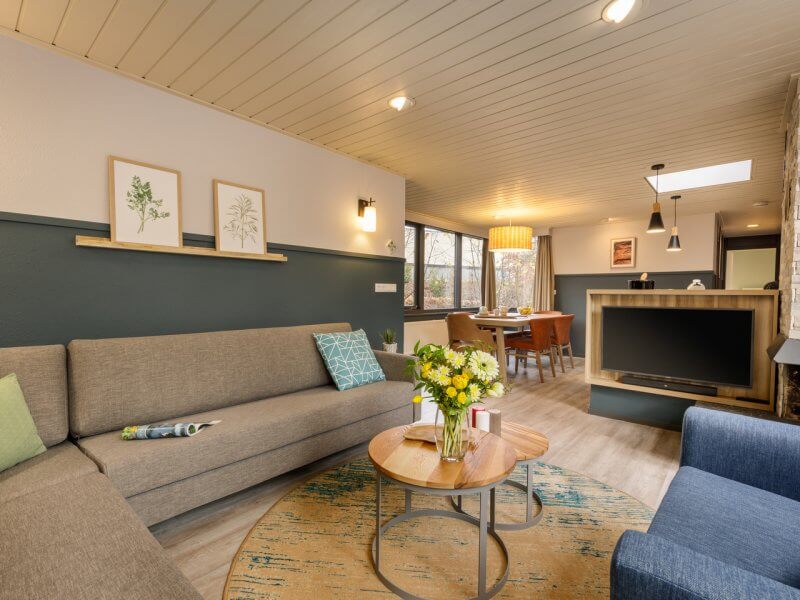 From prototype to delivered bungalow
With resorts all over Europe, Center Parcs knows how to understand their guests. To accommodate those frequent visitors, a test run with a prototype cottage is issued. Products are delivered and reviewed by experts and overnight 'testers' to ensure everything meets the requirements. The goal? A comfortable holiday at any price point – and still be family proof. We provided just that. From fixed, to lose furniture and with the introduction of our collaboratory modular sofas. From comfort, premium, VIP all the way to the theme cottages full of magical nature.
ROBOS took over the project lead for Huttenheugte's park and re-design of its' cottages and restaurant. We arranged everything; from coordination between the builders, bathroom, and kitchen installers to the assembly of products based on created packing lists. And all that within the 7 to 8 weeks each cluster holds. From rental to rental – from disassembling to finalization.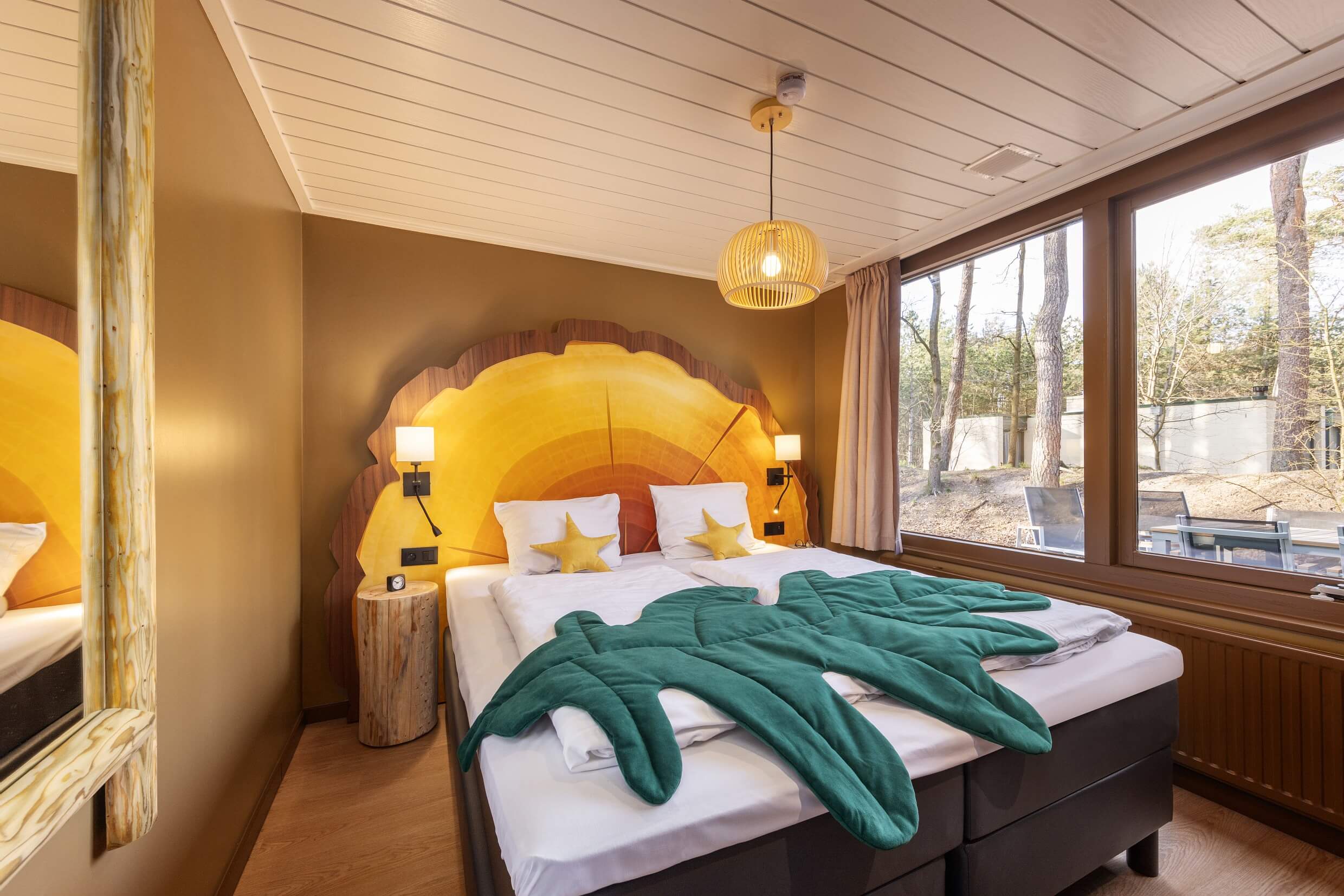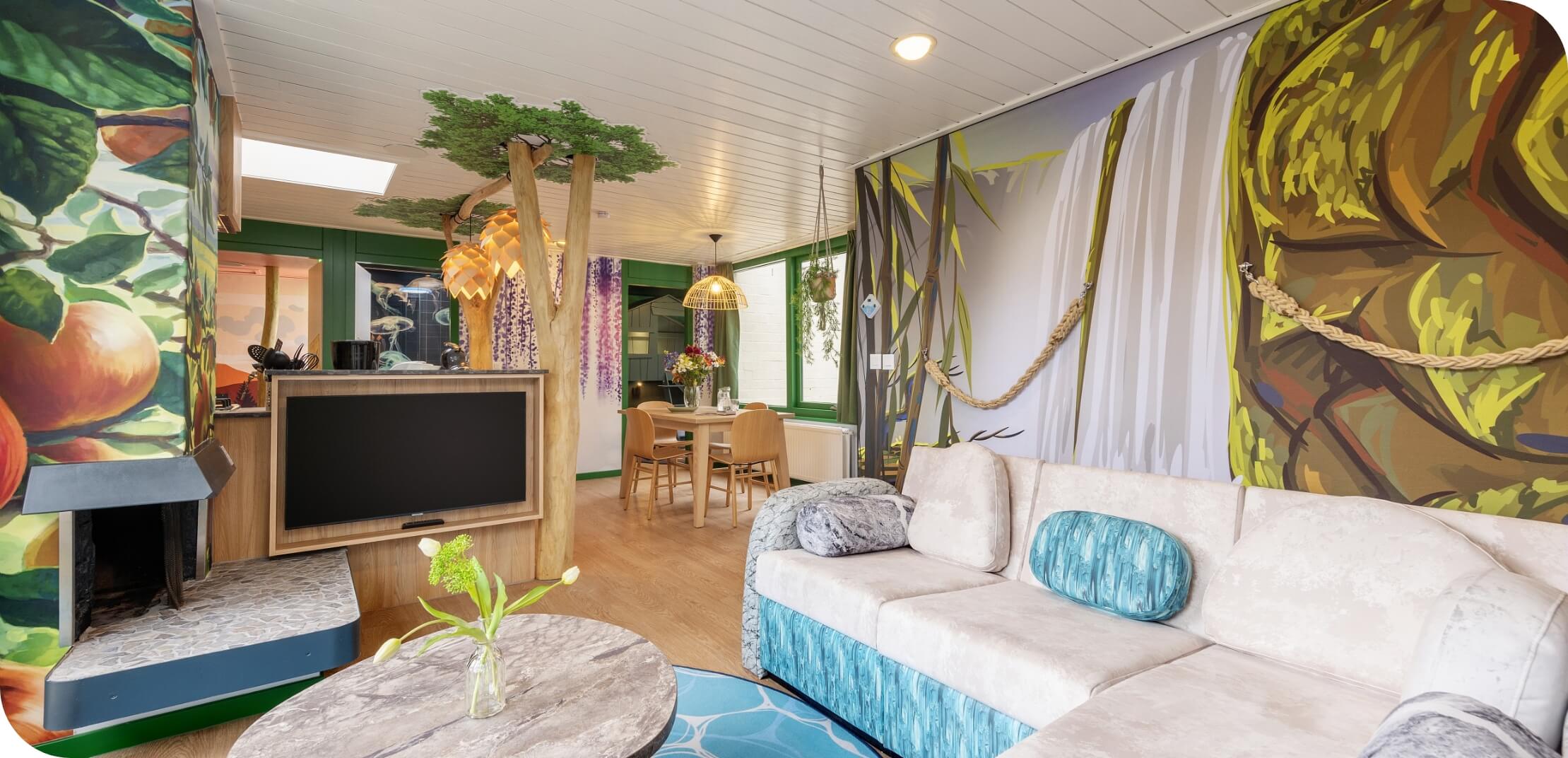 Sustainability
during this project
Meeting our own needs without compromising the ability of future generations to meet theirs. ROBOS feels responsible for the environment and its resources –that is why we focus on our quality. Focusing on our quality ensures that our furniture lasts longer and needs to be replaced less quickly. ROBOS furniture – durable and sustainable.
More about sustainability
GET IN TOUCH AND
TELL US YOUR STORY