Salone del mobile
Flashback salone del mobile
Milano Design week is back in full force. After a year off and a scaled back version in September, creatives are back en masse for Salone del Mobile 2022, unquestionably the industry's biggest event of the year.
Of course team ROBOS was also present at Milano. Let's tell you all about their experience.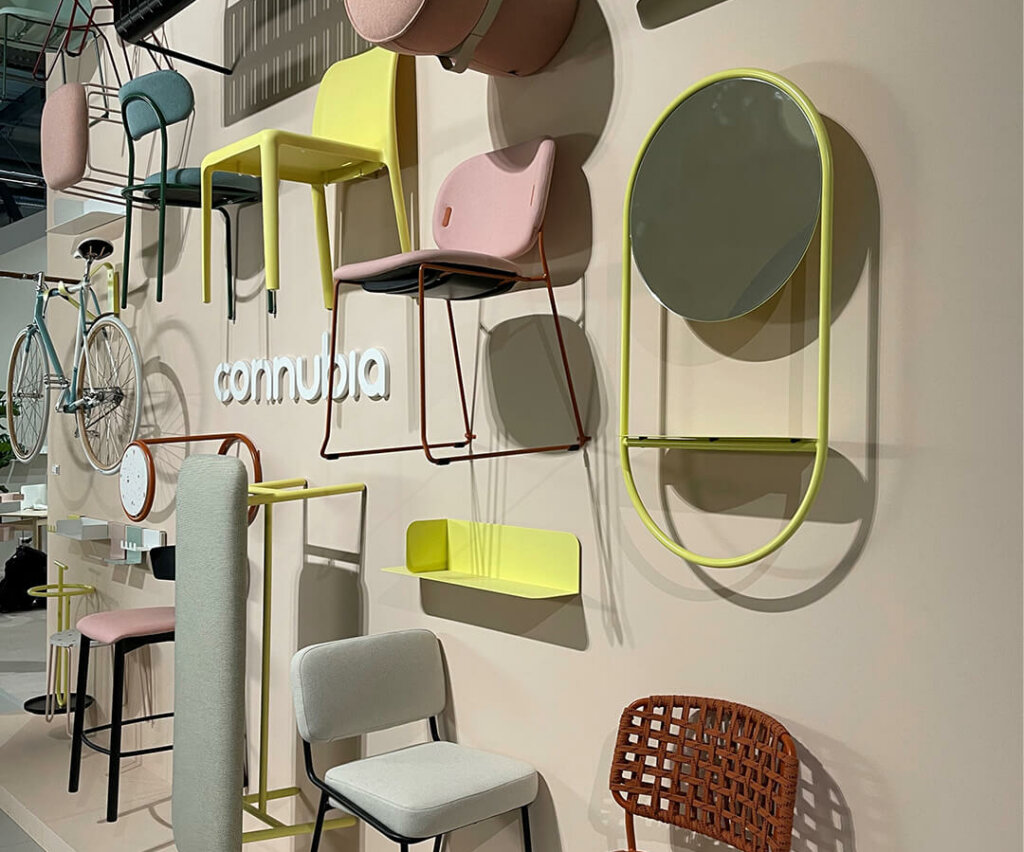 DESIGNING FOR OUR FUTURE SELVES SUSTAINABILITY
The theme of sustainability came up frequently at Milano. Good to see that more and more brands and manufacturers are paying attention to this. ROBOS made a selection of sustainable products that are suitable for our market.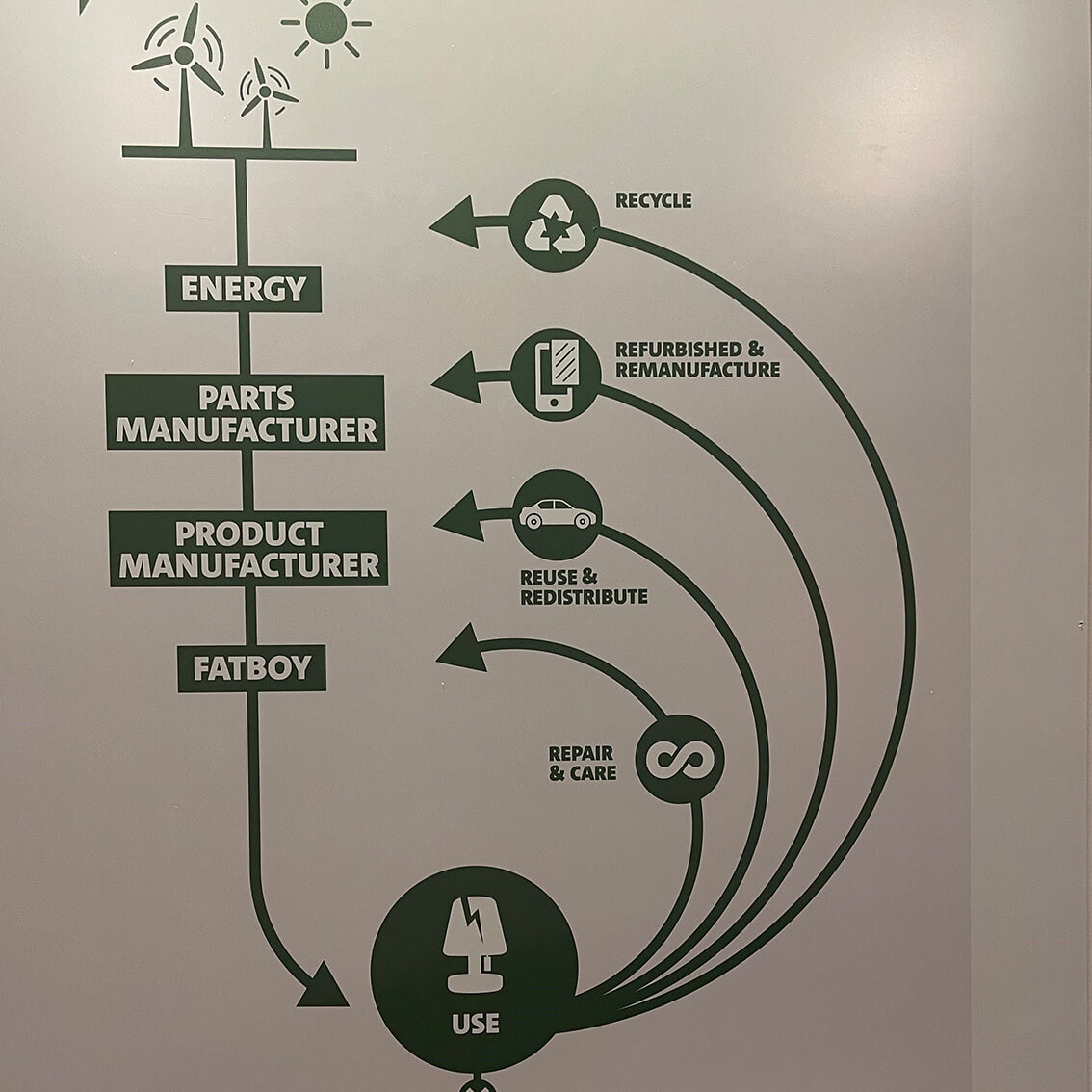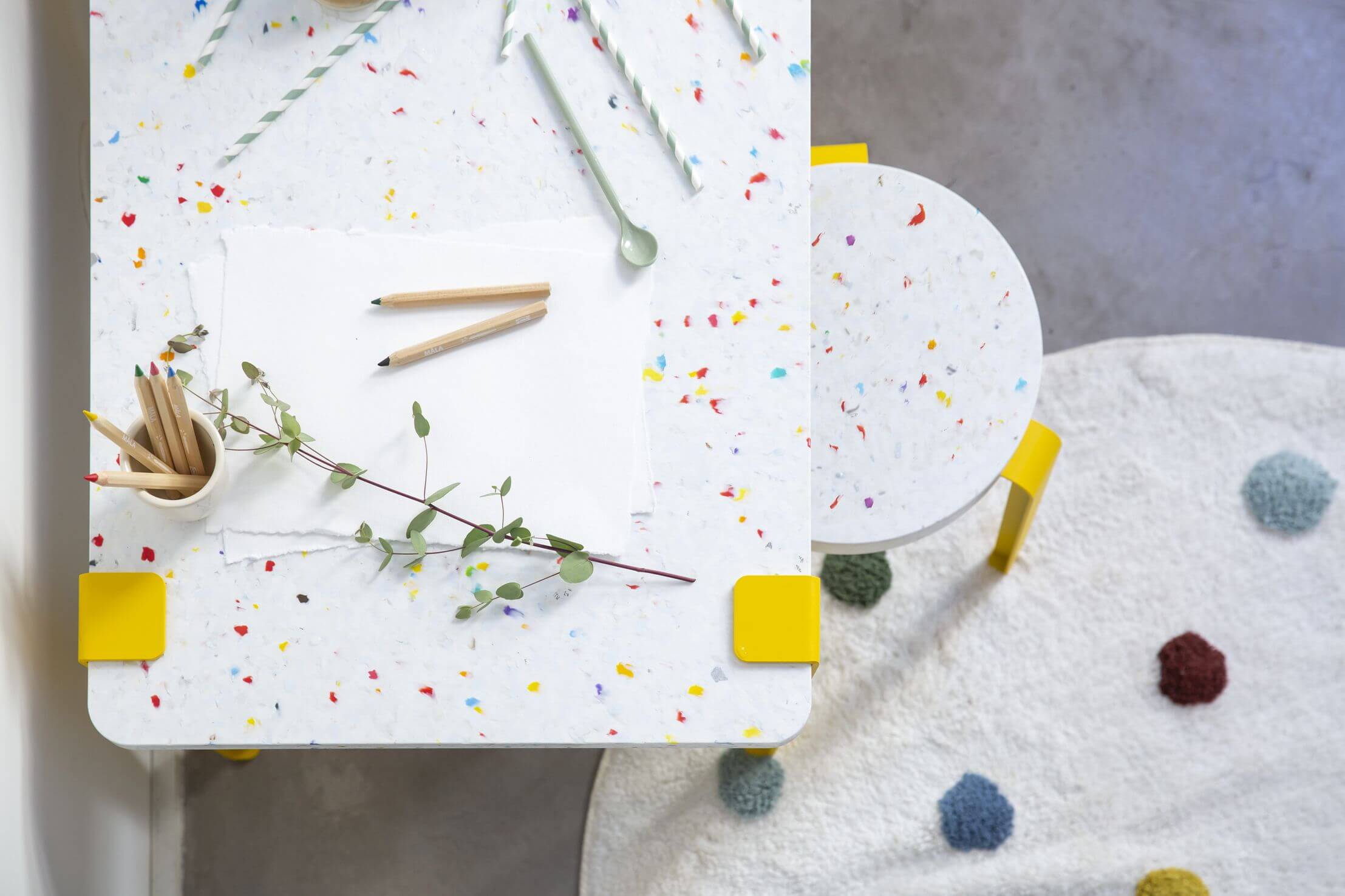 KIDS DESK & STOOL
 RECYCLED PLASTIC 
The tabletop of the recycled plastic desk is made from old children's (Mc Donalds) toys. The name Tutti Frutti echoes the different colours, perfectly adapted to the child's universe. The KIDS collection is made in Europe with noble, solid and durable materials. And of course, the maintenance of these little desks is easy!
ZERO WASTE | 
LILIBET
The lilibet chair is a zero waste model which means that it's made of 100% recycled material. It consists of a composition of Post-Consumer Recycled plastic material (PCR) and from pre-consumer industrial plastic waste (PIR).  Unlike other recycled chairs, it is available in various colours.